Book an Appointment
with Albemarle Eye Center
Albemarle Eye Center offers services ranging from LASIK laser eye surgery, LenSx® laser cataract removal, and glaucoma treatment. Contact us today for all your cataract concerns—we look forward to hearing from you!
Please fill out the form below to book an appointment with us, and our team will be in touch shortly to confirm your appointment.
Your vision is our focus.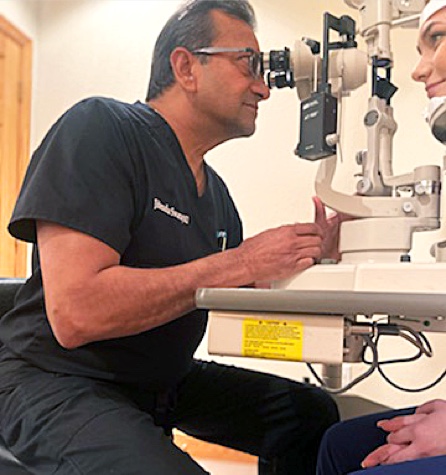 Albemarle Clinical Trials
At Albemarle Eye Center, our research department continues to take part in numerous FDA-monitored clinical trials.
We're committed to improving ocular health, which is why we're always on the search for new treatment options, medications, and medical devices that can benefit our patients.
Check us out on Facebook
[facebook-feed]


We are a proud partner of US Eye, a leading group of patient-centric, vertically integrated multi-specialty physician practices providing patients with care in ophthalmology, optometry, dermatology, audiology and cosmetic facial surgery.