Explore Your Vision
Learning about your eye health and vision can be overwhelming, and visual guides can be a helpful learning tool. Our video library dives into more information procedures, diseases and conditions to give you a clearer picture of your eyes and the different treatments you can expect.
If you have any questions or concerns about your eye health or comments about our videos, feel free to book an appointment with us.
LASIK Vision Correction
[Insert LASIK Video Here]
Cataract Diagnosis & Treatment
About Cataracts
[Insert Cataract Videos Here]
About Artificial Intraocular Lens
[Insert Intraocular (IOL) Lens Videos Here]
Glaucoma
[Insert Glaucoma Videos Here]
Macular Degeneration
[Insert Macular Degeneration Videos Here]
Diabetes & Diabetic Retinopathy
[Insert Diabetes & Diabetes Retinopathy Videos Here]
Eye Disorders & Conditions
Retinal Detachment
[Insert Retinal Detachment Videos Here]
Vitreous Floaters
[Insert Vitreous Floaters Videos Here]
Refractive Errors & Eye Diseases
[Insert Refractive Errors Videos Here]
Eye Exams
[Insert Eye Exams Videos Here]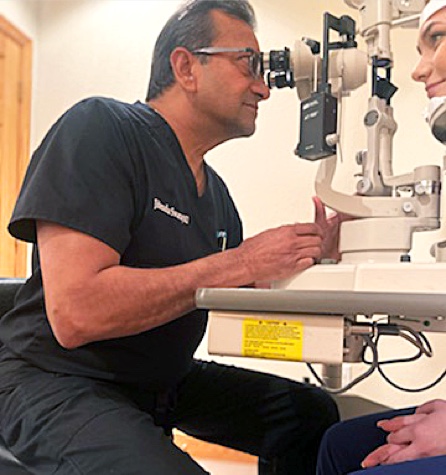 Albemarle Clinical Trials
At Albemarle Eye Center, our research department continues to take part in numerous FDA-monitored clinical trials.
We're committed to improving ocular health, which is why we're always on the search for new treatment options, medications, and medical devices that can benefit our patients.
Check us out on Facebook
[facebook-feed]


We are a proud partner of US Eye, a leading group of patient-centric, vertically integrated multi-specialty physician practices providing patients with care in ophthalmology, optometry, dermatology, audiology and cosmetic facial surgery.