Navigating Insurance Coverage
& Payment Options
At Albemarle Eye Center, we are committed to working with you and your insurance provider to navigate your coverage, discuss financing options, and come to a solution that gets you treatment as soon as possible.
Figuring out finances can be stressful, and your vision care procedure should not have to wait. Because of this, Albemarle Eye Center and Dr. Jitendra Swarup's team offer GreenSky patient resources as a financing option.
Financing can allow you to have your required procedure done immediately with an option to pay over time with monthly payments that will align with your budget. GreenSky patient resources allow you to enjoy the benefits of great vision with affordable and convenient payment options.
Get in contact with us today if you have any questions or concerns regarding affordable financing options.
Insurance Providers
Albemarle Eye Center works with a number of insurance providers to ensure that your procedure is covered and you can get the treatment you need as soon as possible.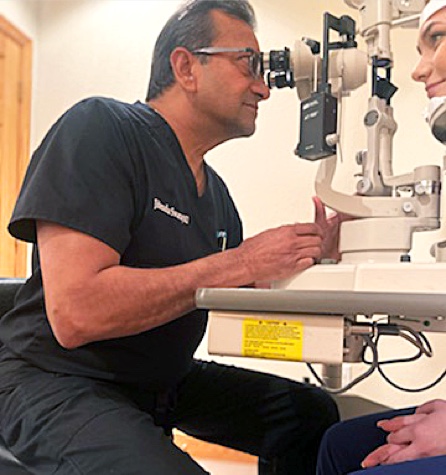 Albemarle Clinical Trials
At Albemarle Eye Center, our research department continues to take part in numerous FDA-monitored clinical trials.
We're committed to improving ocular health, which is why we're always on the search for new treatment options, medications, and medical devices that can benefit our patients.
Check us out on Facebook
[facebook-feed]


We are a proud partner of US Eye, a leading group of patient-centric, vertically integrated multi-specialty physician practices providing patients with care in ophthalmology, optometry, dermatology, audiology and cosmetic facial surgery.